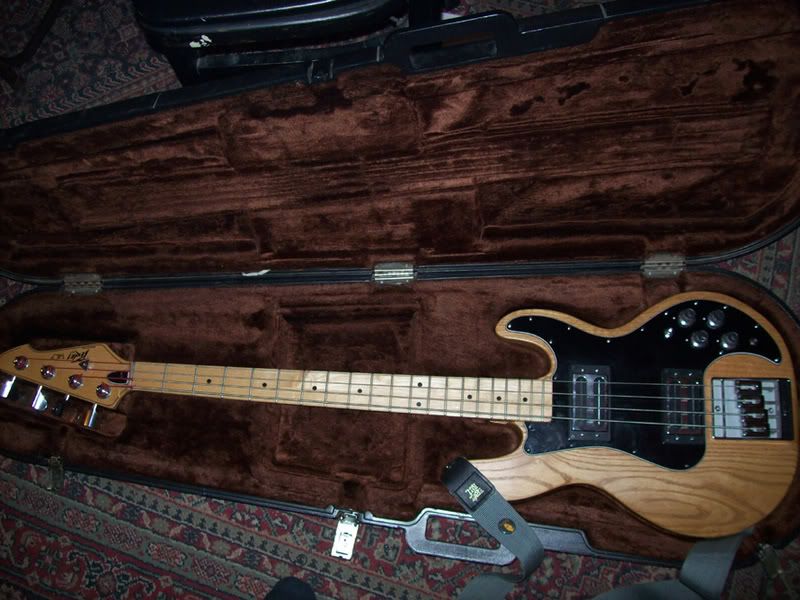 From the
Forums
:
"If anyone who played RHD that saturday, and took home a Peavey T-40 in it's hardshell case by accident. Get at me (Josh) ASAP.
If anyone has seen an old Peavey T-40 in GREAT condition, black leather strap w/ silver medalions going down it, please please let me (Josh) know.
-Josh 401 451 6784 "